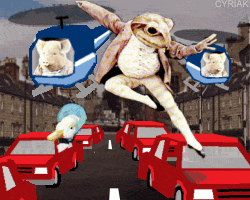 Happy dancing frog making a lot of ducky drivers along the road say W T F
A Cyriak animation
DJ lip-sync now taking requests, let her spin your favorite tune and dance the night away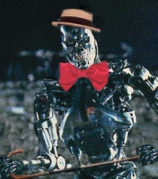 Cybernetic robot doing a little side step shuffle to the tunes of DJ Lip-sync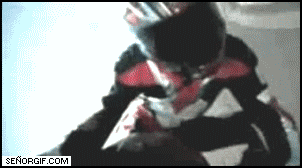 Cheater cheater, no fair, you can't stop and rest during the race.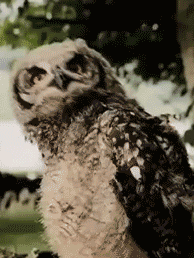 Animated owl watching mouse in clothes dryer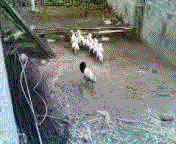 Wise shepherd found a new way to herd his sheep, put one in charge with a mask on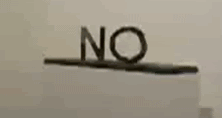 Yes, no, yes, no, your point of view depends on your point of view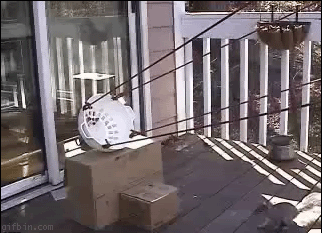 Animation of squirrel slingshot, here's one way to expel the little critters.
If this squirrel was fluent in English it may momentarily be thinking to itself
W t h........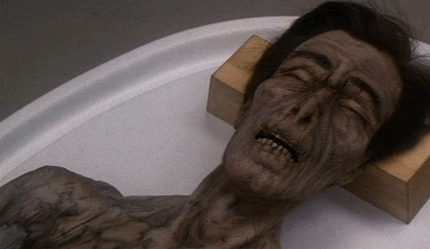 What the H . . . . . . . .