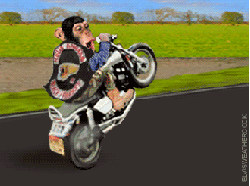 OK Steve, give me a little hill and a fence and I'll show you how it's really done.
(The Great Escape)
Animated monkey doing wheelies on a motorcycle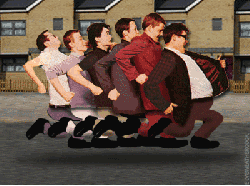 Six animated madmen running down the street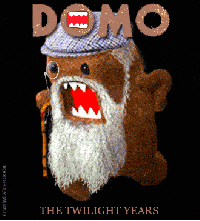 Things just haven't been quite the same since all this new fangled technology stuff made me work so hard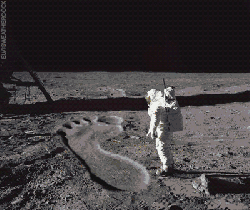 Houston, you're not gonna believe this but I just found a great big huge squssssttzzzz . . .
Eagle one, please repeat . . . Eagle one . . .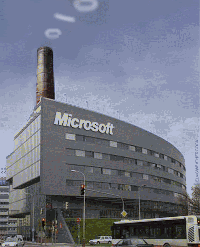 The government mandates that Microsoft must increase transparency in their corporate communications policies worldwide. Microsoft replies with this message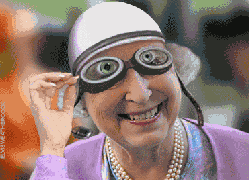 Whadya think . . . do these spectacles make my hips look fat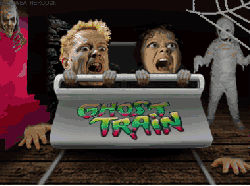 Short little animated ride on the ghost train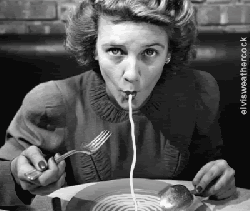 Mamas spaghetti, always good to the last schllluuupp