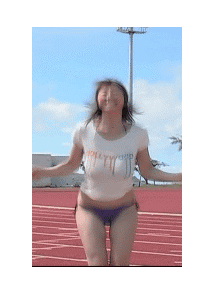 New reports are coming in now of multiple repetitive harmonic seismic undulations felt for hundreds of kilometers from the epicenter of the recent earthquake
Animations are just better with music

Sookie Sookie

Your browser does not support the audio element.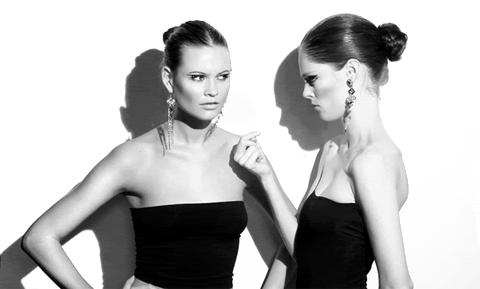 Intense animation exploring deeply embedded emotional issues from early childhood memories of desires to make funny things wiggle and sway in her crib making those dangling earrings Simply Irresistible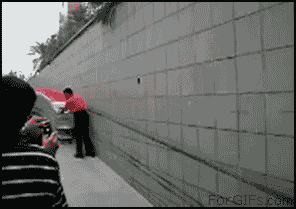 Shopping carts rolling down a hill.
I wouldn't want to be the guy steering them down the hill, makes me wonder if they have a shoe allowance for this position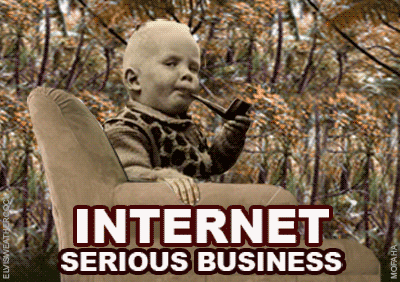 Internet, Serious business, funny little gif animation from Elvis Weathercock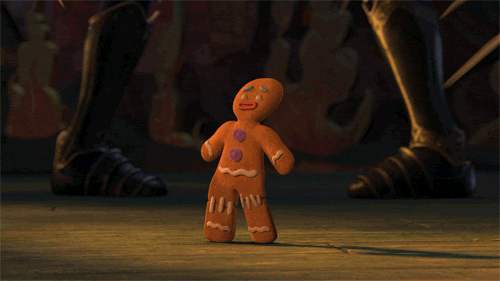 Poor little ginger bread man seams a little intimidated and can't keep his ginger in his bread, Funny animated gif.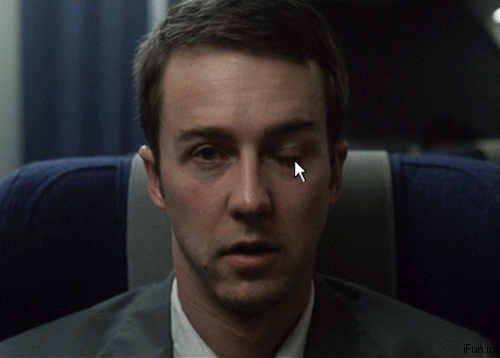 Funny moving picture of a curser arrow in the eye
ouch-ouch, ouch-ouch, ouch-ouch, ouch-ouch, ouch-ouch . . . .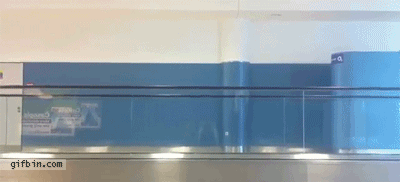 Funny animated picture of human bicycle riding along the airport concourse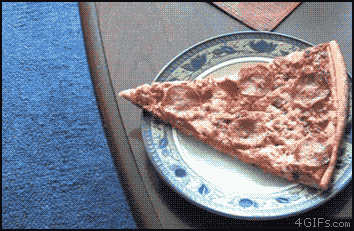 Funny animated gif of cute dog slowly pulling off a pizza slice heist

OK . . . You say Beezshphff, beezshphff, beezshphff . . . ten times as fast as you can without making a funny face
What . . . . it's not on this page?
Try Searching Here
If you like what you see

tell somebody
| | | |
| --- | --- | --- |
| | More Music | |
Yellow Polka Dot Bikini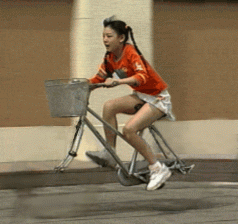 Funny girl riding a bicycle so fast the wheels totally disappear gif animation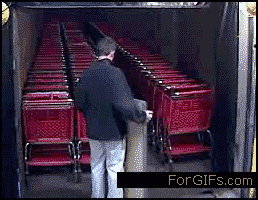 The funniest way that I've ever seen a delivery truck get unloaded, but a very quick way to do it I must admit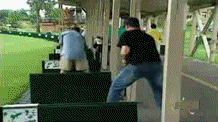 OK, somebody is at the wrong range
Funny comedy gag for TV
Would make an interesting concept though.
&nbspnbsp;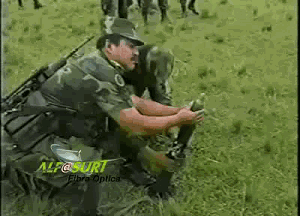 Don't worry Private Murphy, just hold that tight and nothing can possibly go wrong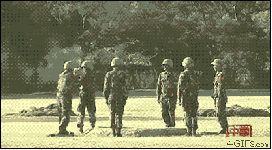 Third world explosives training course, funny gif animation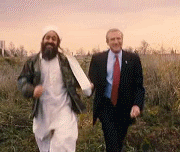 The hills are alive with the sound of music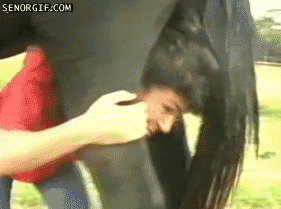 This will be a funny picture, stick your head between the horse's legs, turn toward the camera, smile and say pooooh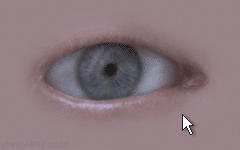 Ouch!!! Don't you just hate getting poked in the eye with the curser arrow Ouch!!!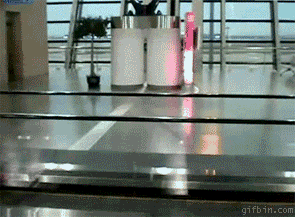 Funny animated picture of a really hard job at the airport terminal
Well, I guess somebody has to do it