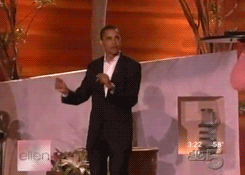 Another little shuffle by Senator Obama showing his smooth moves to impress the American public enough to put an "X" beside his name on the ballot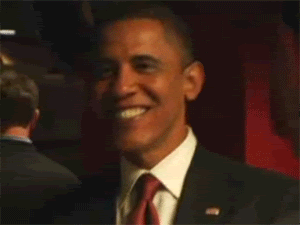 Oh yeah one more term, bring it on. Let's Rock!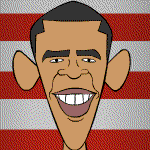 Animated cartoon caricature of President Barack Obama in front of The Stars And Stripes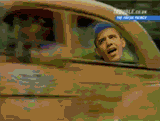 Obama checking out his new digs for the first time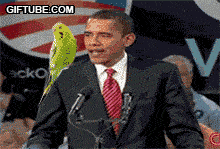 Pesky birds keep interrupting Obama's speech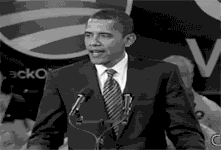 Some Photoshop Guru painstakingly removed the birds and created a flawless looking background where the birds were removed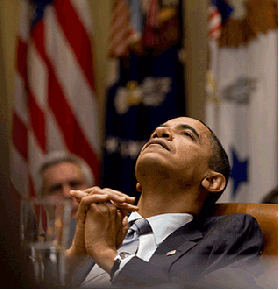 I feel like I'm getting high when I meditate before giving a speech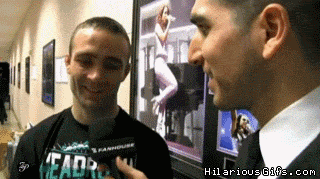 Excuse me sir, I believe the reporter is waiting for me if you don't mind moving aside please, Thank You!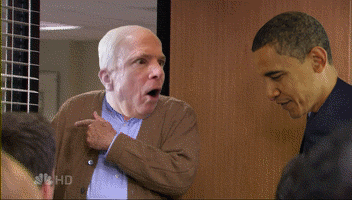 Excuse me sir, I believe this is a closed door briefing so if you don't mind I would like to close the door now, Thank You!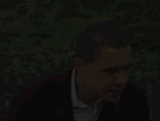 OK, nobody move I just dropped my contact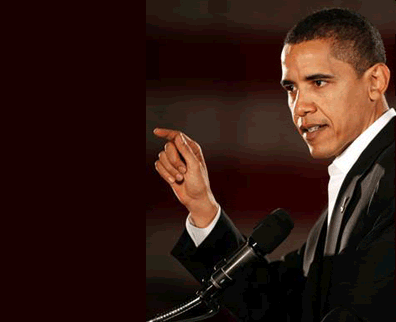 I would pull a rabbit out of my hat but I only wear one for Saint Patrick's Day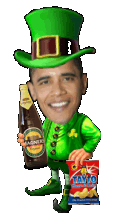 Sorry I can't pull a rabbit out of my hat right now cause I've had too many of these, took my hat off to pee and the rabbit got away.